OUR MOST  RECENT ARTICLES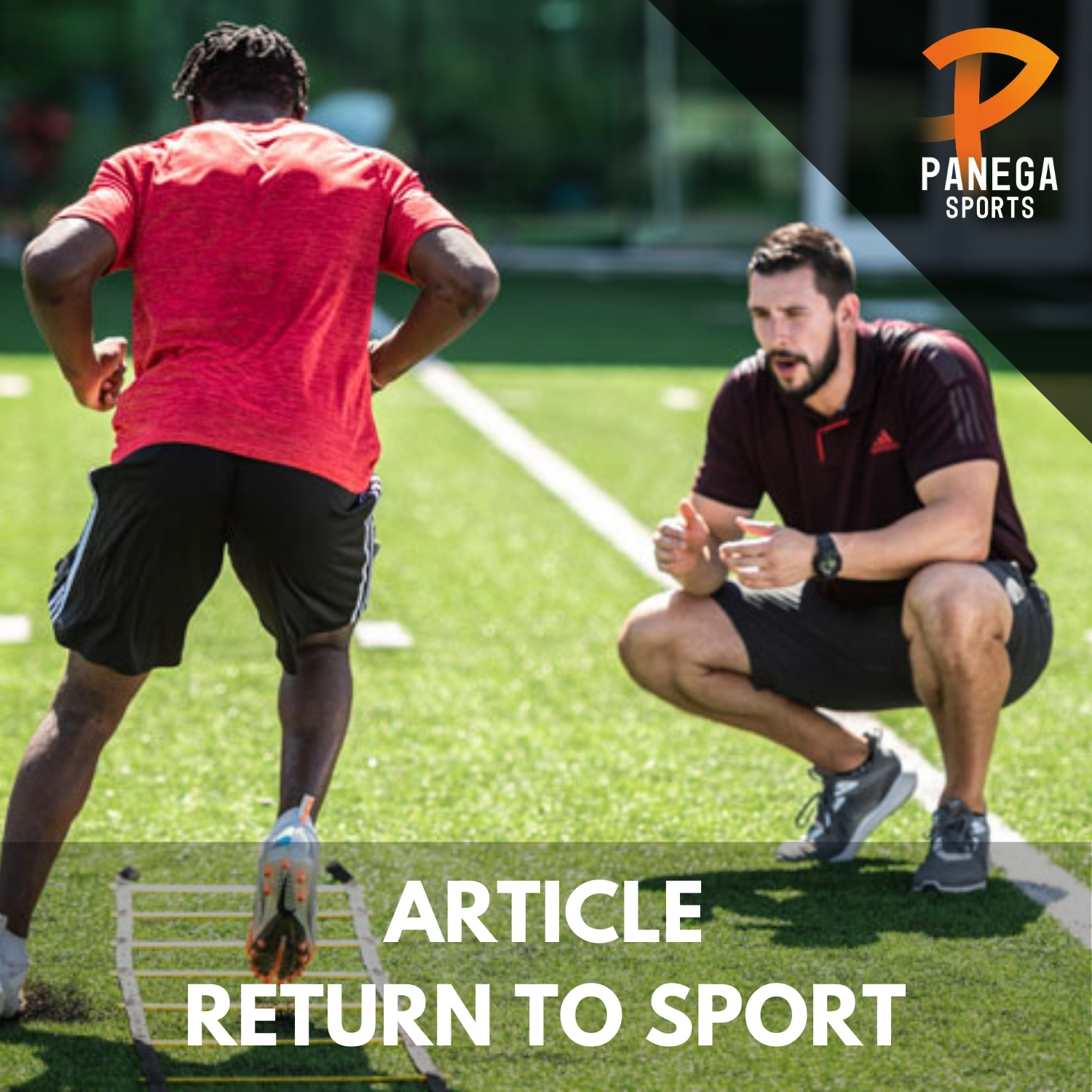 Return to sport decisions are the most difficult and sometimes most important decisions in the careers of many athletes. 
16/12/2020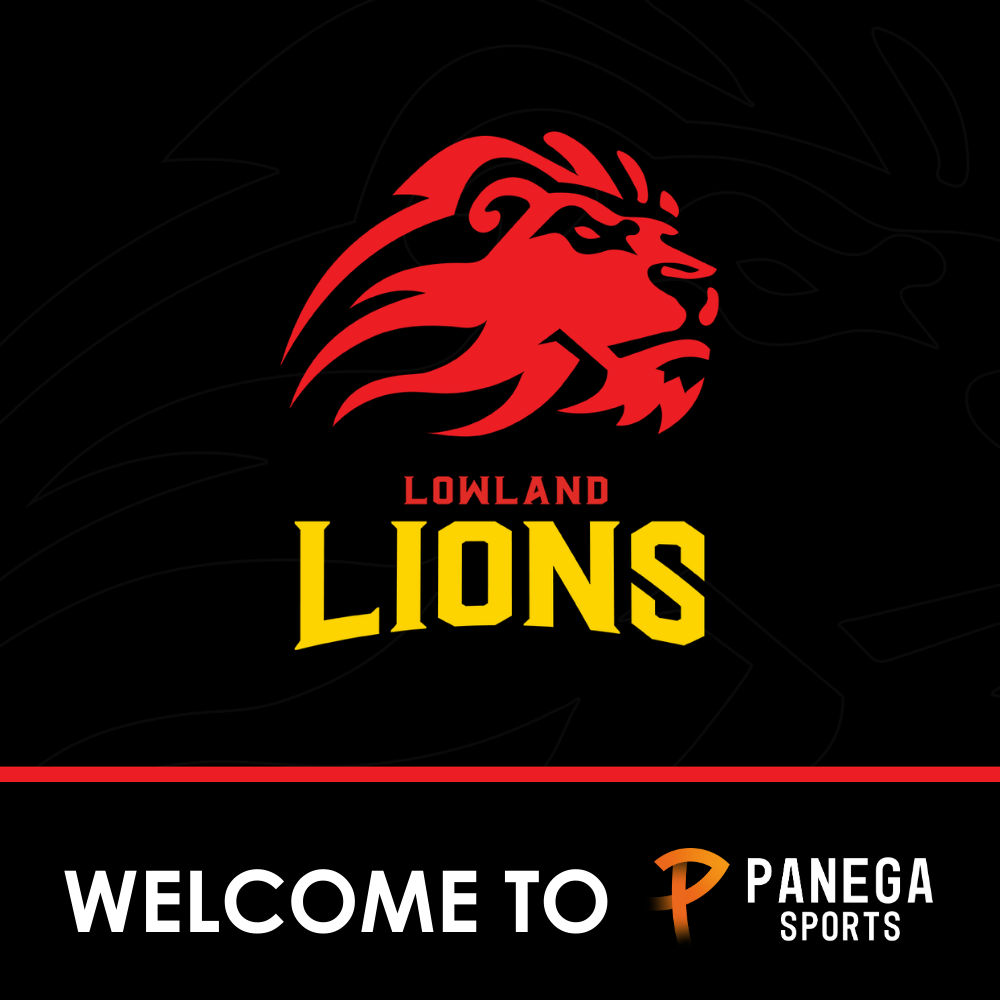 LowLandLions and Panega Sports signs a 3yr deal! LowLandLions, the eSports team operating in Belgium/The Netherlands, is the most decorated champion in the region, with a multitude of international victories and achievements.
10/12/2020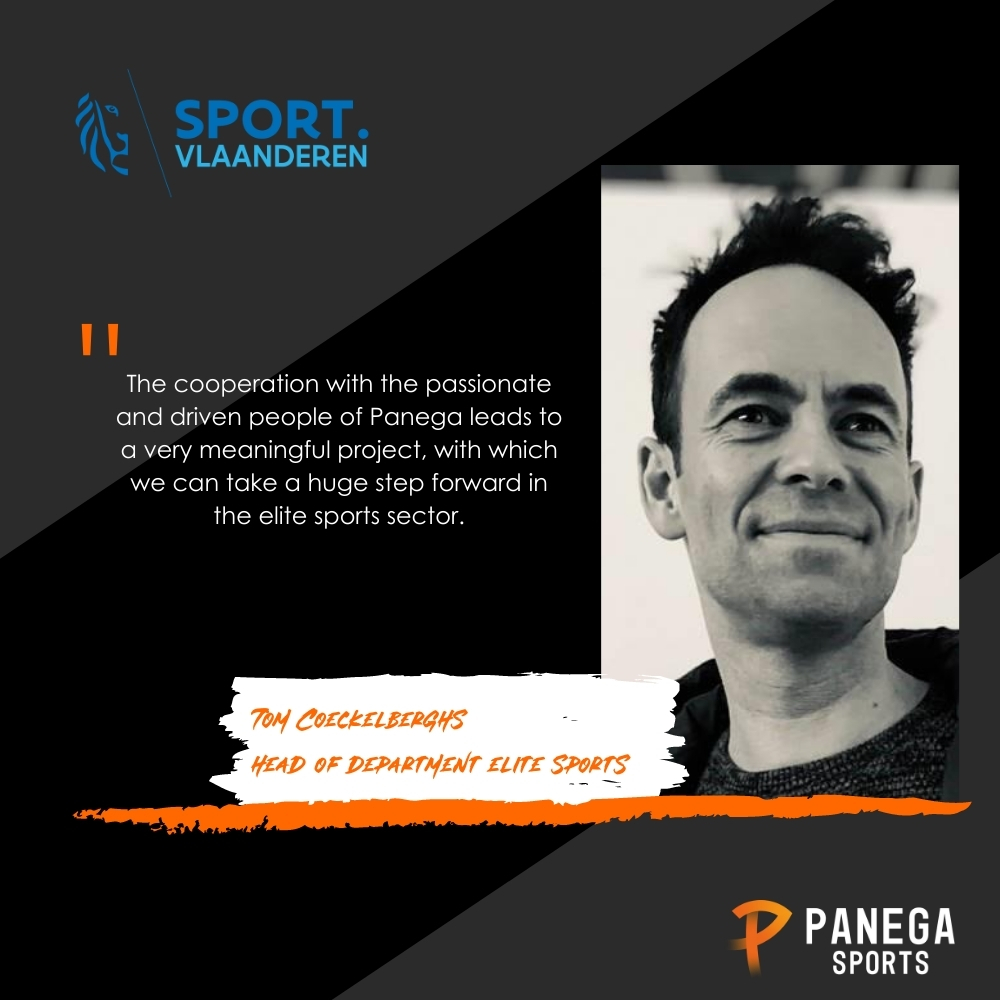 "Our choice for the partnership with Panega is also fully in line with that perspective. Especially the fact that it is a very substantive collaboration is a positive thing for me; we have certainly found each other in that."
25/08/2020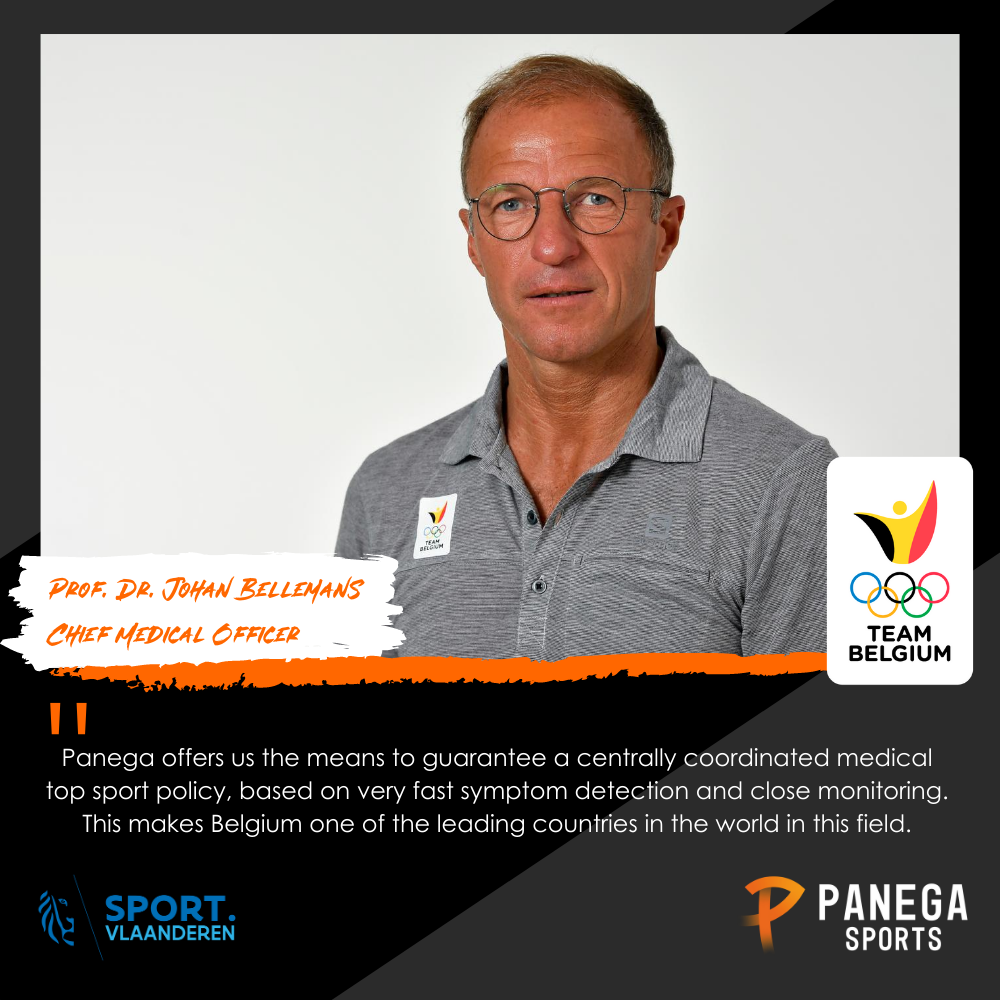 Prof. Dr. Johan Bellemans
"Panega offers us the means to guarantee a centrally coordinated medical top sport policy, based on very fast symptom detection and close monitoring. This makes Belgium one of the leading countries in the world in this field."
11/08/2020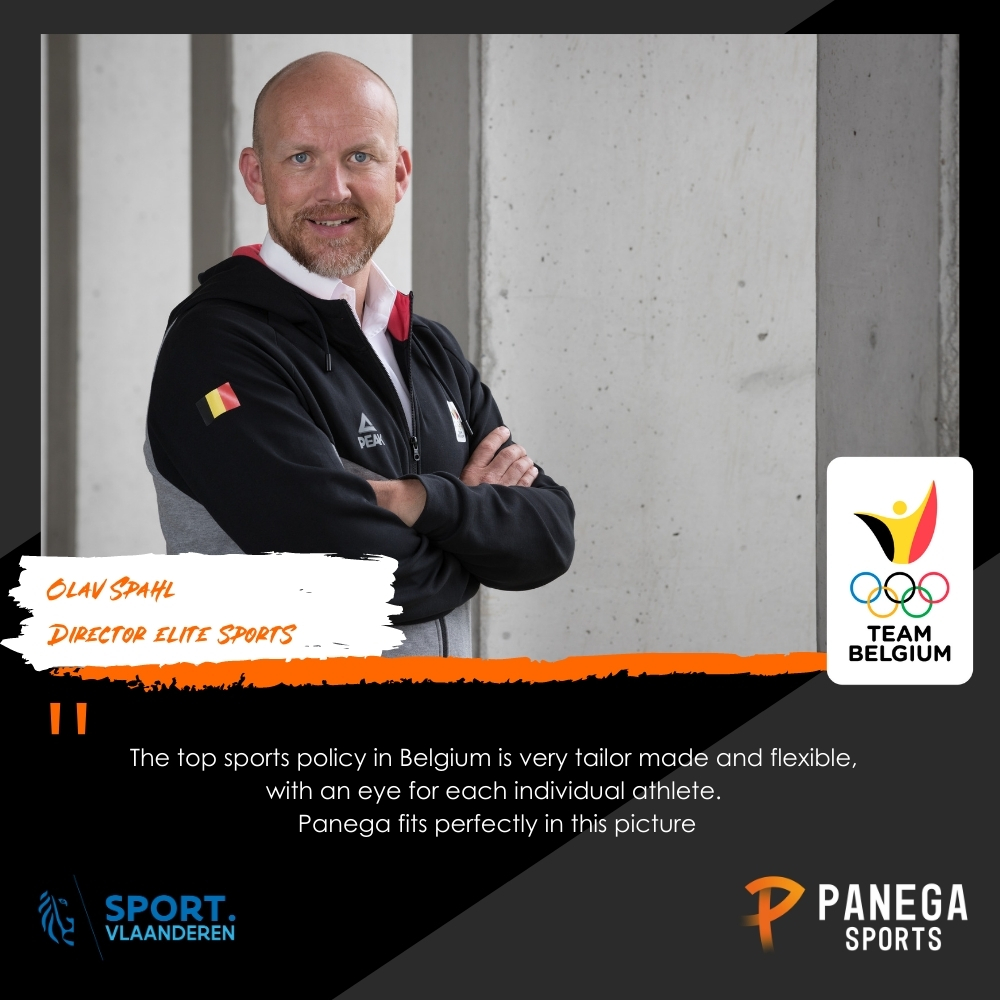 "The top sports policy in Belgium is very tailor-made and flexible with an eye for each individual athlete. Panega fits perfectly in this picture."
23/07/2020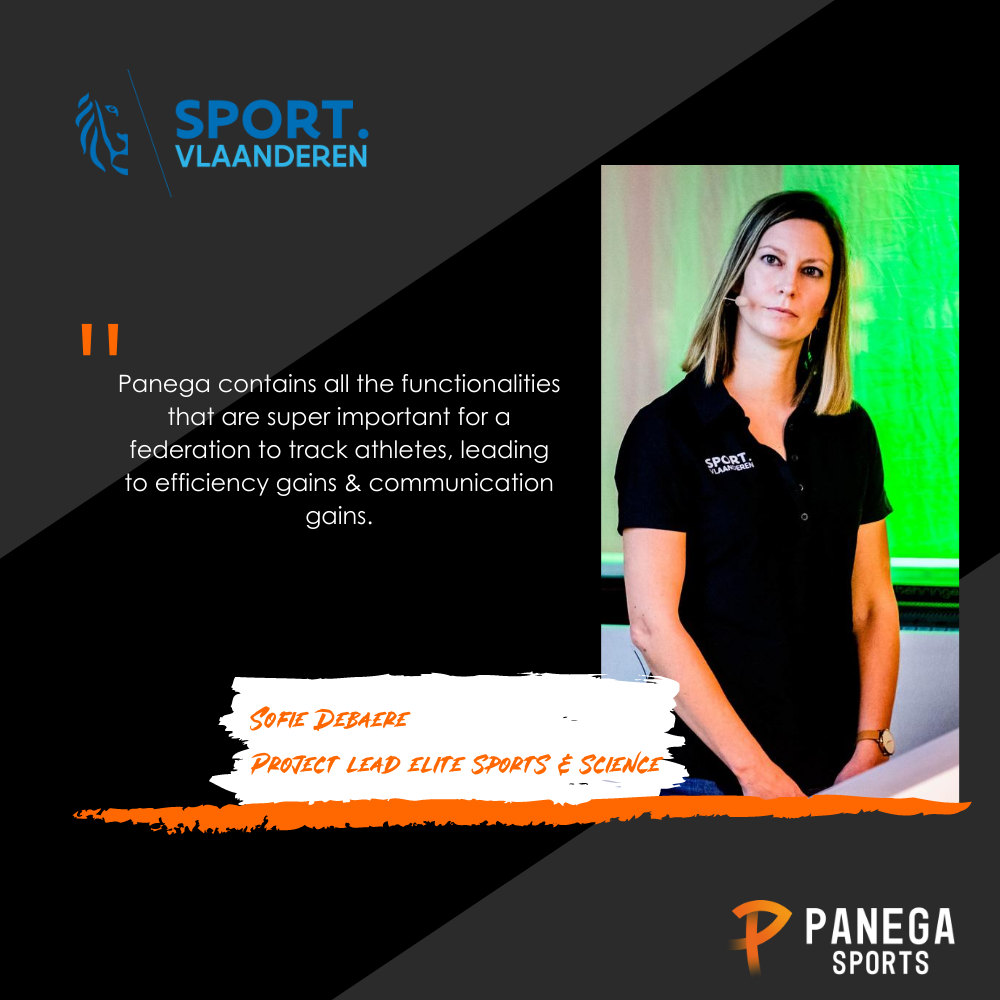 "Panega contains all the functionalities that are super important for a federation to track athletes, leading to efficiency gains & communication gains."
22/06/2020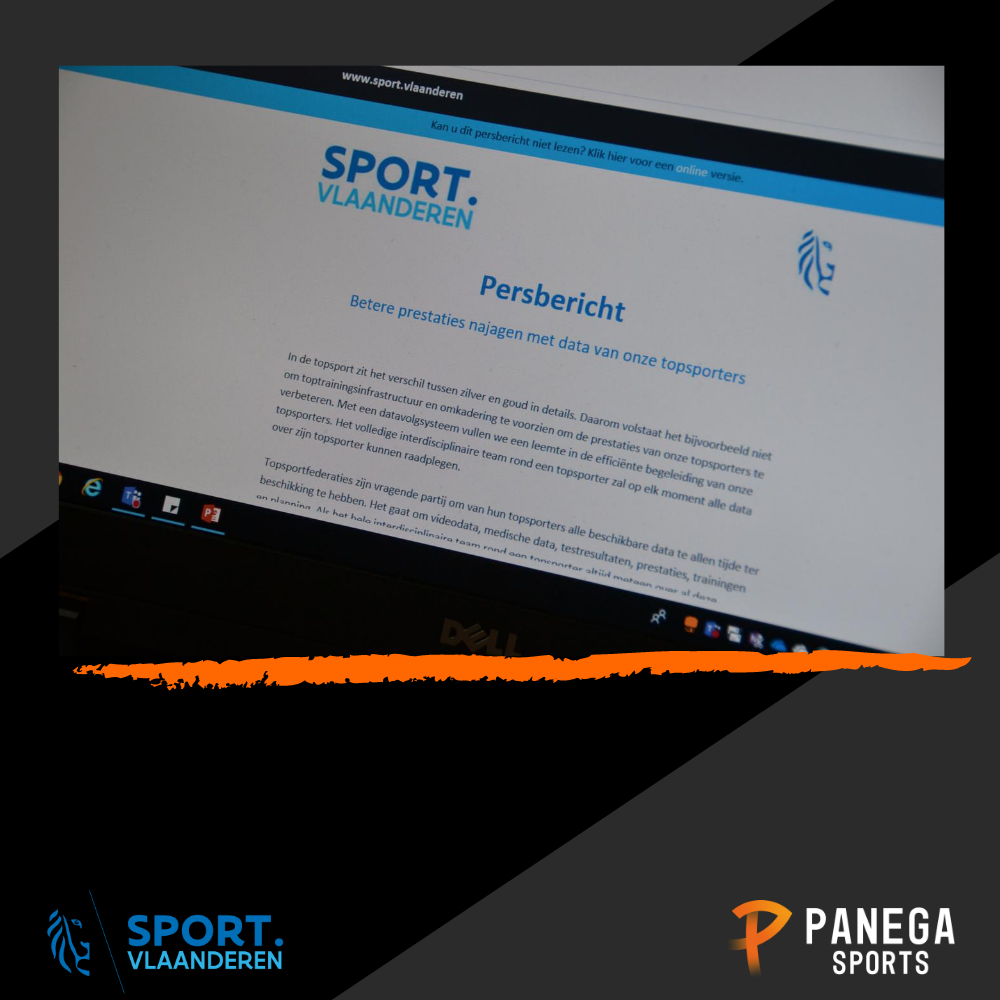 Partnership time!
Sport Vlaanderen & Panega Sports
Sport Vlaanderen & Panega Sports engage in a close partnership! 
13/03/2019