a Sports Intelligence Platform
Panega is a Sports Intelligence Platform to Centralize, Analyze, and Visualize all sports-related data.
It is a role-based, multi-layered, and secure ecosystem of data sources, that enables data-driven decision making in order to get new strategic insights.
The co-creation with over 50 of Belgian's finest elite coaches, analysts and technical directors, resulted in a unique architecture that enables utilization by all kind of stakeholders, within all kind of sports organizations, in all kind of sports.
It can replace "island" solutions, exclude redundant tooling, and maximize investments.
It breaks-out information silos and allows collaboration / improves consistency throughout each organization.
It is a real-time and easy-to-use single source of truth for all departments.
All for the ultimate goal: developing better athletes!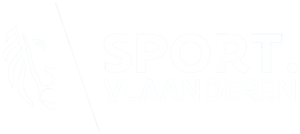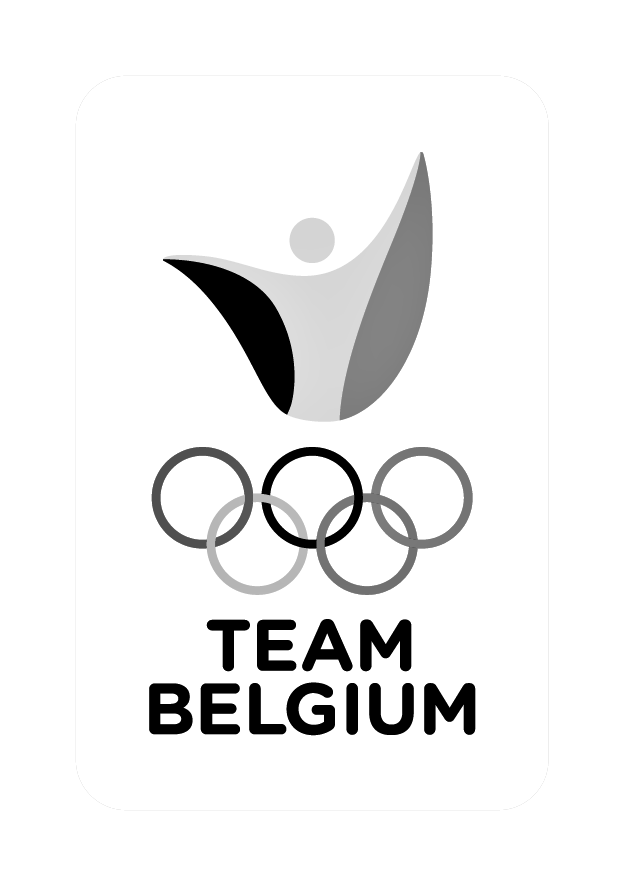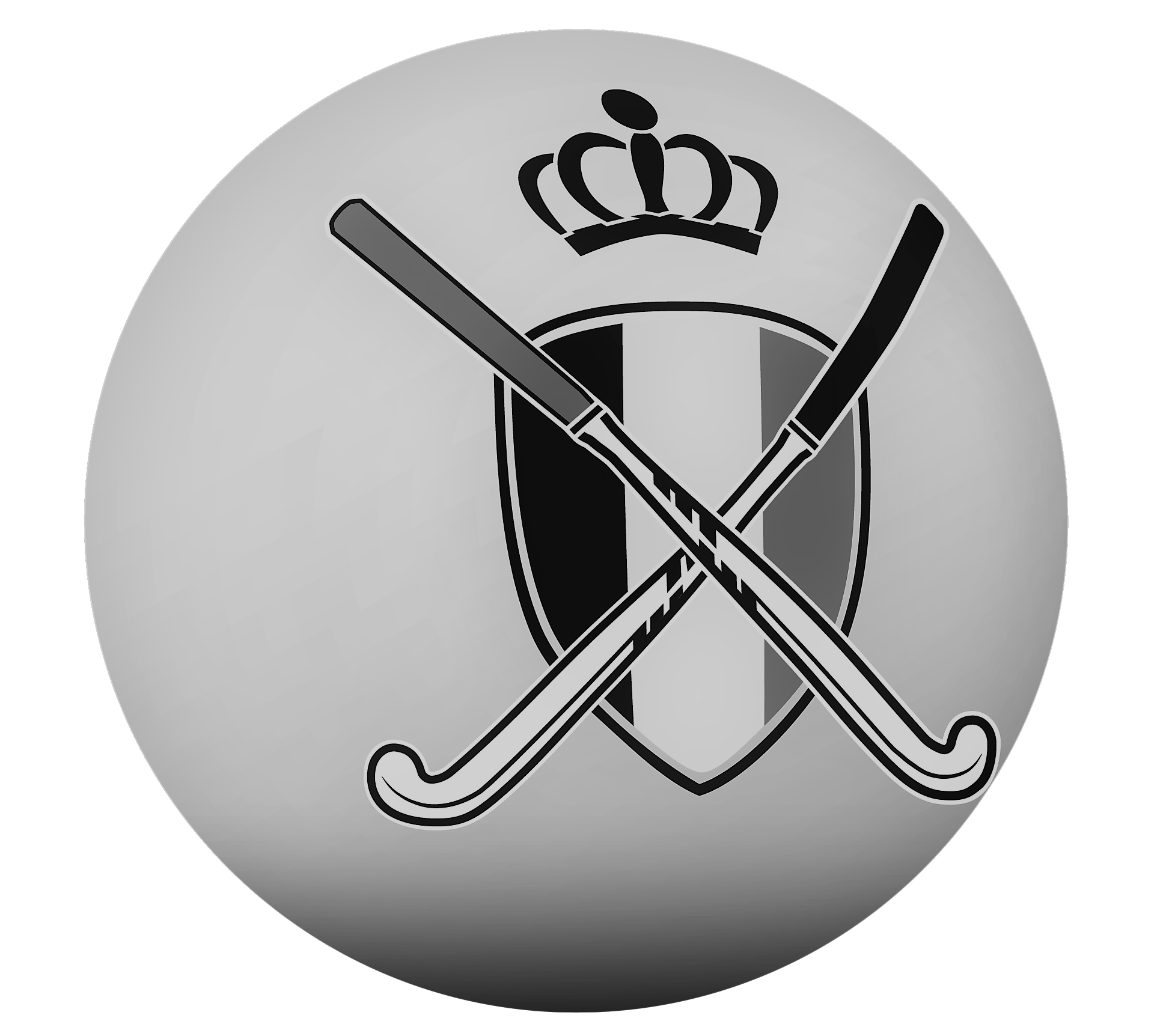 Panega Sports is a proud brother of SoccerLAB
secure club, academy and athlete management applications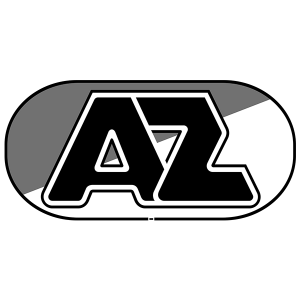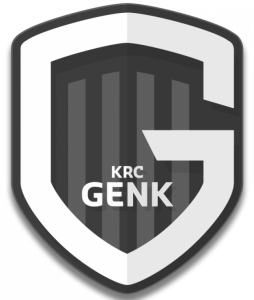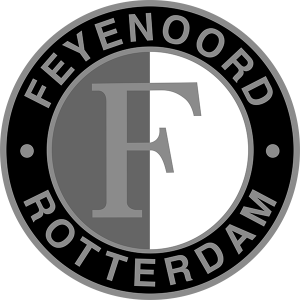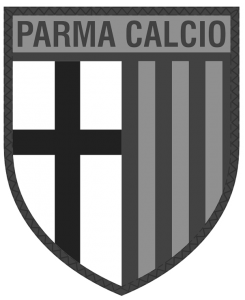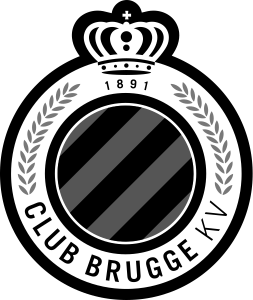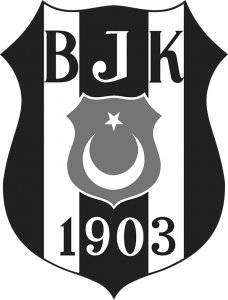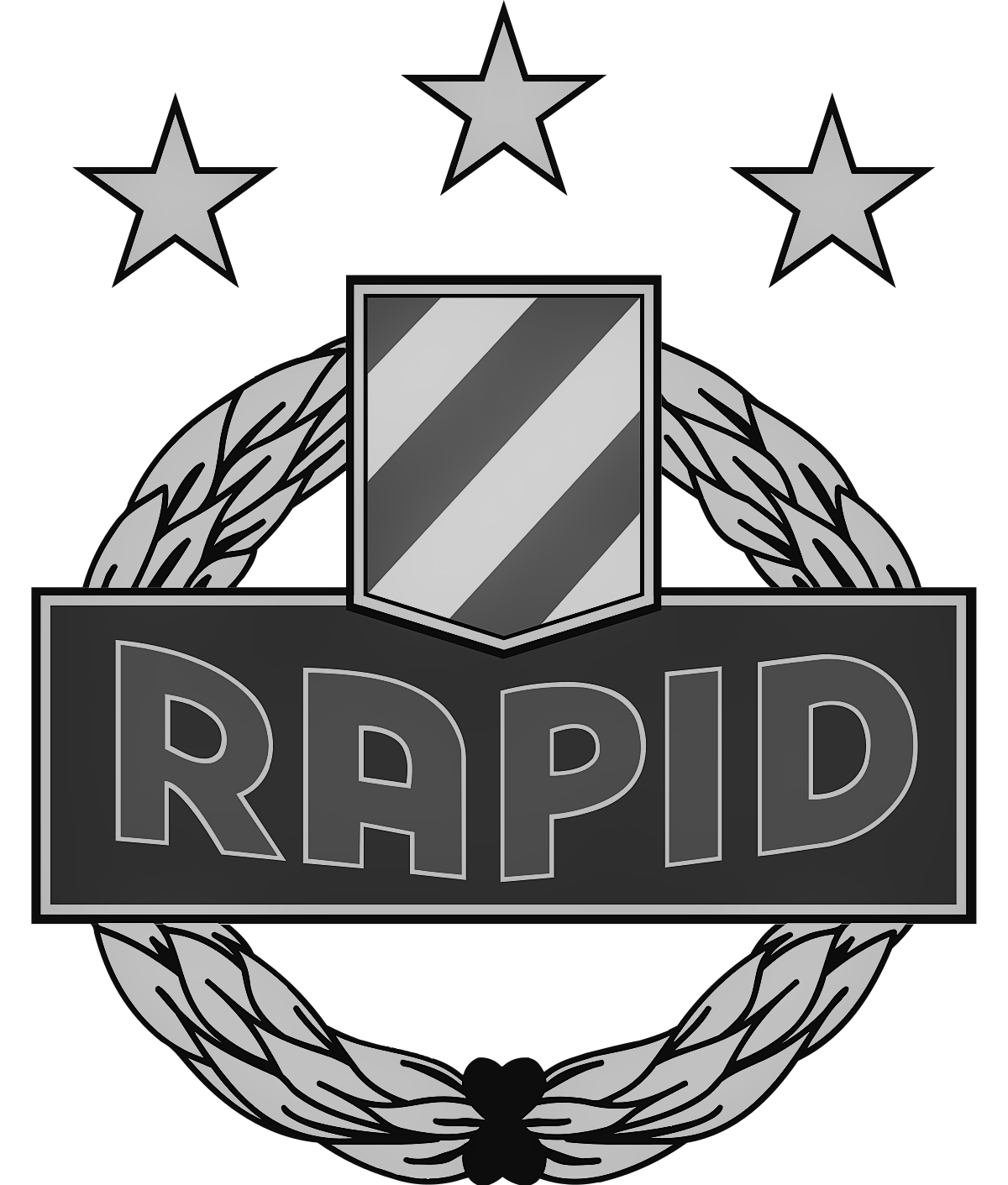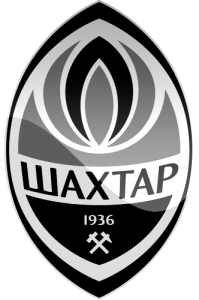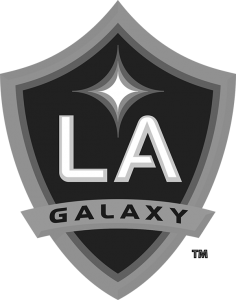 SoccerLAB is developing ICT solutions for professional football clubs and federations.
We support these international clubs and federations with several modules and applications: video analysis, video management, scouting module, individual performance module, medical module, individual and group training module, periodization module and integration of objective match analysis and tracking data.
The philosophy of SoccerLAB is to increase the value of football clubs and federations by using an integrated management and information system,
regarding the needs of managers, analysts, coaches, scouts, the medical staff, the youth academy and players.
Panega Sports is part of Edge10 Group
Leading provider of health and wellness solutions for Human Performance Industries around the world.

EDGE10 Group is a leading provider of health and wellness solutions for Human Performance Industries around the world from elite sport, professional athletes and armed forces to youth and schools. In elite sport alone, the company works with 1,500+ teams and has 16 league-wide partnerships (MLB, NHL, MLS, ATP and CFL amongst others). Teams using their ARMS solution are empowered with actionable insights that lead to more efficient, high-quality decision making for the benefit of their players and athletes as well as the league as a whole. With 5 offices globally and employees in 14 countries, EDGE10 Groups' health and wellness ecosystem breathes new life into human data around the world