a Sports Intelligence Platform
Panega is a Sports Intelligence Platform to Centralize, Analyze, and Visualize all sports-related data.
It is a role-based, multi-layered, and secure ecosystem of data sources, that enables data-driven decision making in order to get new strategic insights.
The co-creation with over 50 of Belgian's finest elite coaches, analysts and technical directors, resulted in a unique architecture that enables utilization by all kind of stakeholders, within all kind of sports organizations, in all kind of sports.
It can replace "island" solutions, exclude redundant tooling, and maximize investments.
It breaks-out information silos and allows collaboration / improves consistency throughout each organization.
It is a real-time and easy-to-use single source of truth for all departments.
All for the ultimate goal: developing better athletes!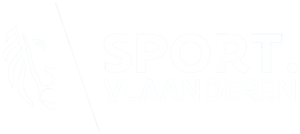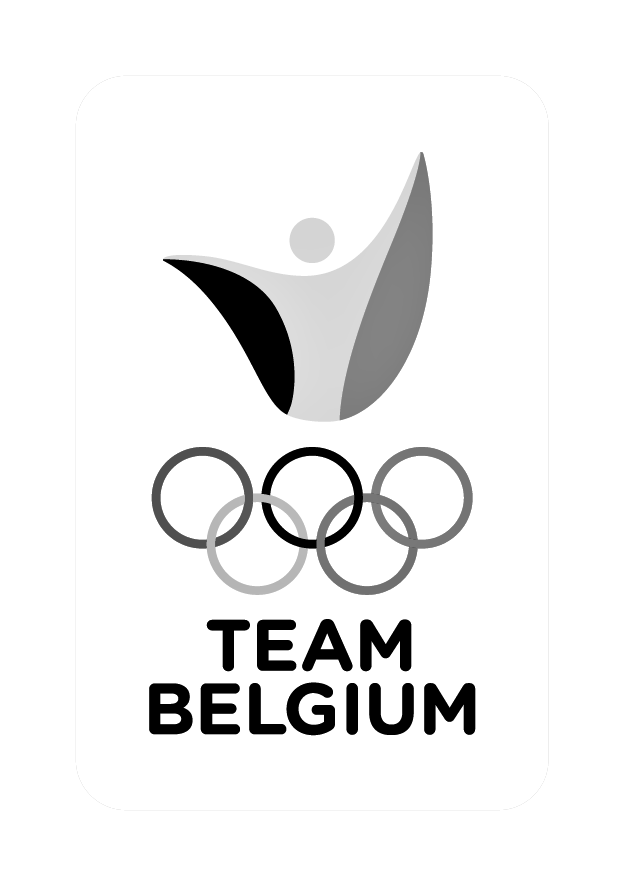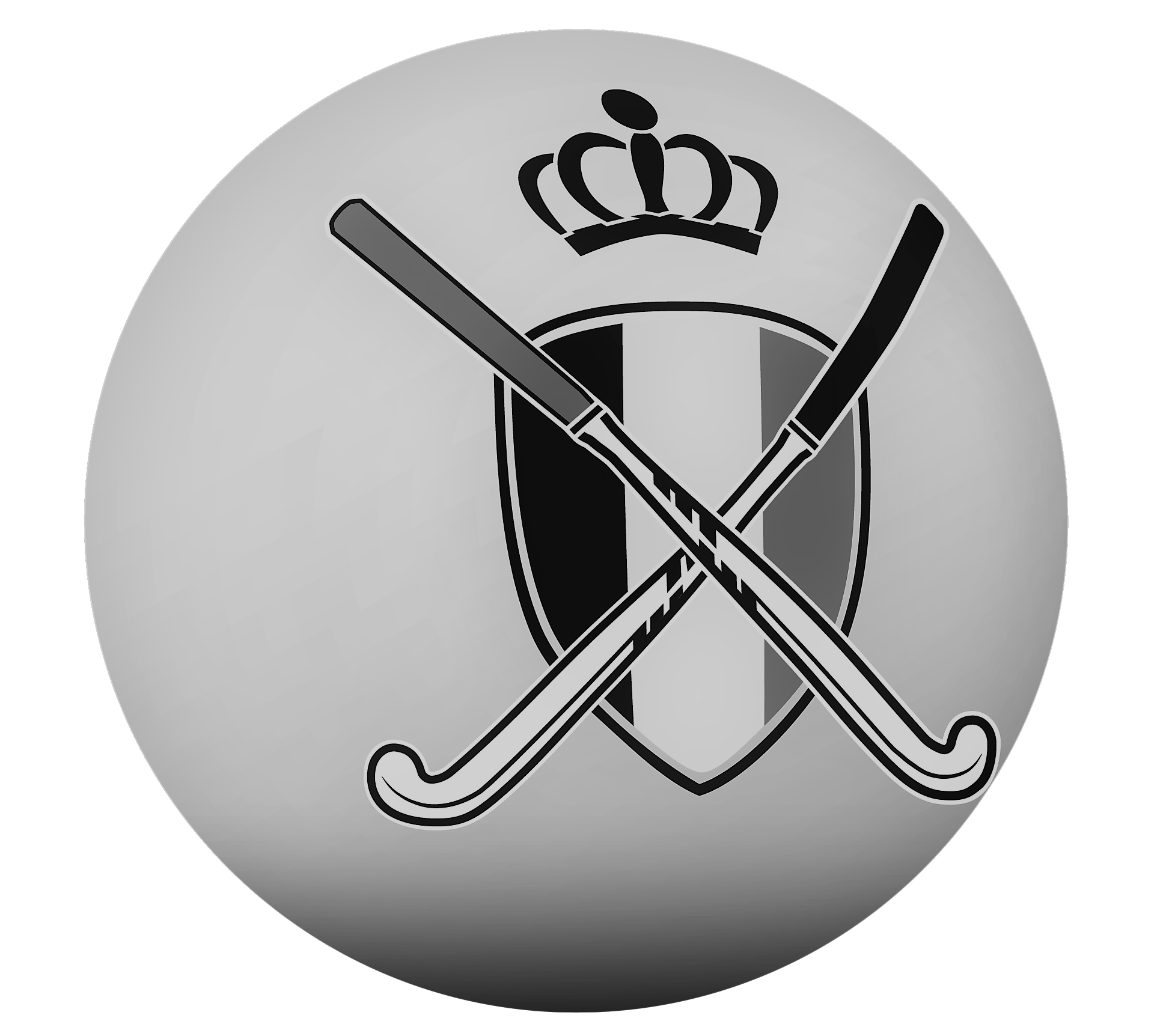 Panega Sports is a proud brother of SoccerLAB
secure club, academy and athlete management applications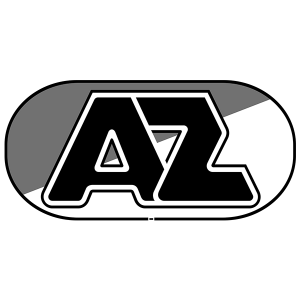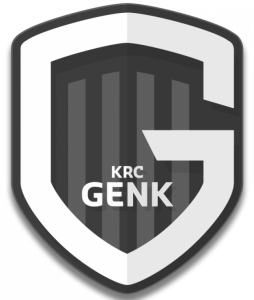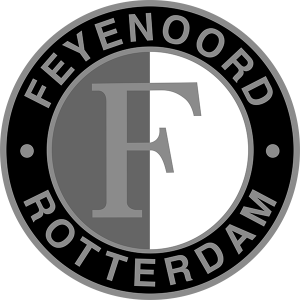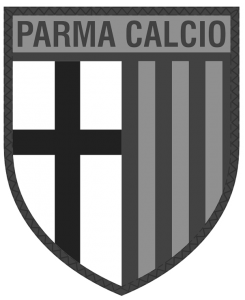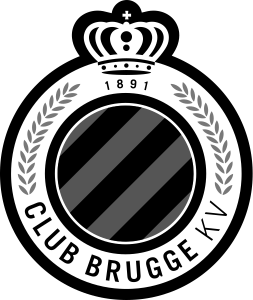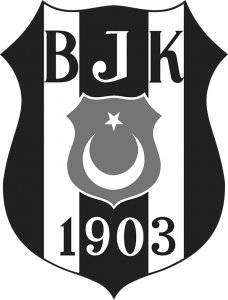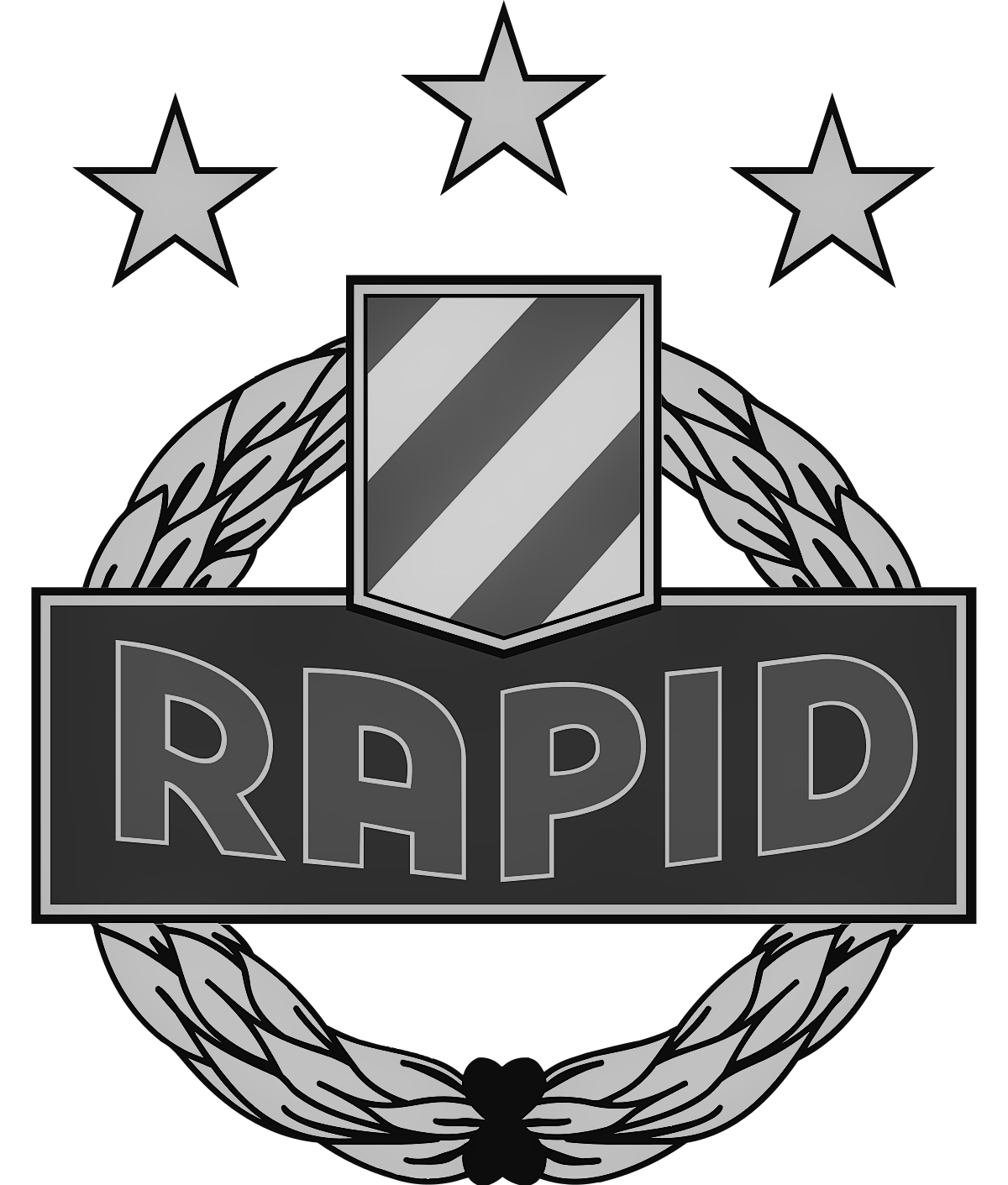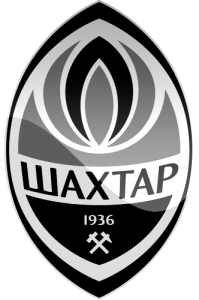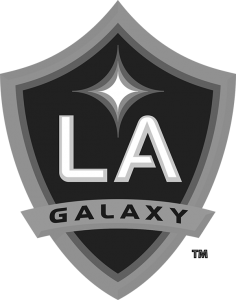 SoccerLAB is developing ICT solutions for professional football clubs and federations.
We support these international clubs and federations with several modules and applications: video analysis, video management, scouting module, individual performance module, medical module, individual and group training module, periodization module and integration of objective match analysis and tracking data.
The philosophy of SoccerLAB is to increase the value of football clubs and federations by using an integrated management and information system,
regarding the needs of managers, analysts, coaches, scouts, the medical staff, the youth academy and players.

Panega Sports is a proud member of Inspire Sports
Accelerating digital performance
Inspire Sports – digitally accelerating federations, clubs, teams, athletes, coaches and sports events.
Our mission is to be the chosen partner for sports organizations looking to accelerate their digital performance, by providing expertise on technology, innovation, data and science.
Equally important is our goal to have a positive impact on as many recreational athletes as possible.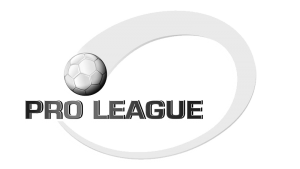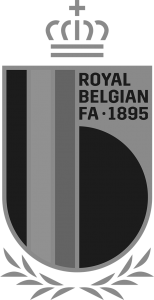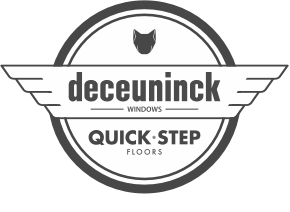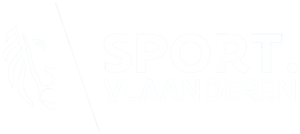 Panega Sports is part of Cronos
Catalysator, early stage investor, incubator, combinator and venture capitalist.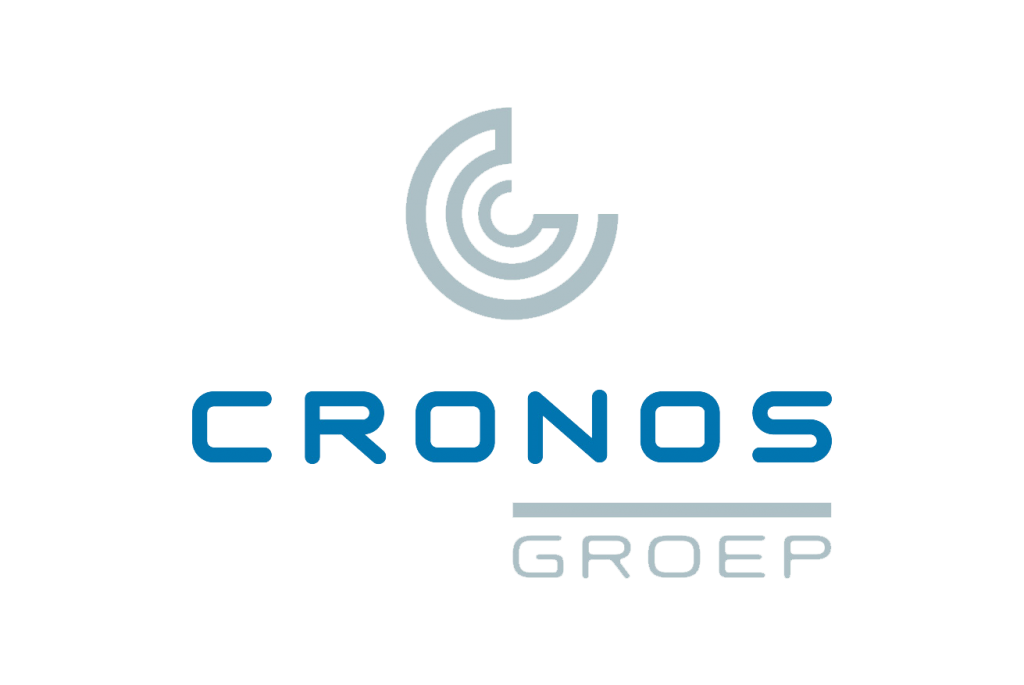 Founded in 1991, Cronos Groep has evolved from a one-man business to a large group of companies with 7,000 employees.
The group was originally founded by and for technology people for the express purpose of helping those people grow as far as their ambitions reached, even if that meant starting for themselves.
Since then, this mission statement has been expanded and the group enriched with people from the creative sector who are able to communicate well with the 'business people' yet are able to speak with the Cronos IT staff at their own level, resulting in the most creative and technologically optimal solution for customers.
The group is also continuously looking for creative, driven people and is always willing to listen to innovative ideas from potential entrepreneurs.